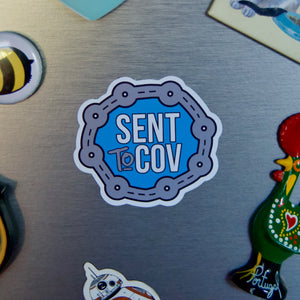 Our Coventry Ring Road pin badge has been proving popular with the people of Coventry since it launched in August 2018.

Based on the design of our pin badges, our fridge magnets are an alternative to the badges whilst still celebrating our great city.

Made by Coventry people for Coventry people. You will not find these anywhere else!